6 Feb 2007
Install Mozilla Thunderbird
1. Download mozilla Thunderbird email software from http://www.mozilla.com/thunderbird/
2. Install mozilla thunderbird software using standard install process.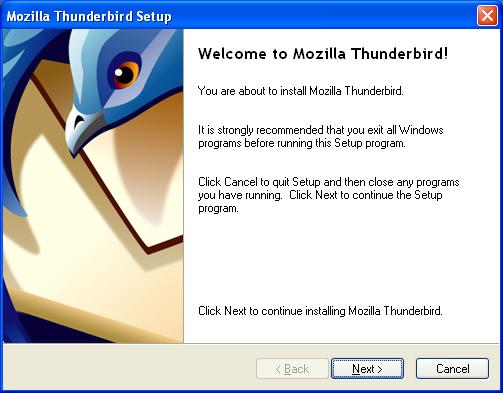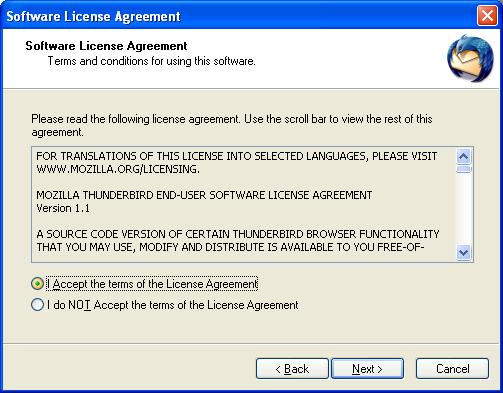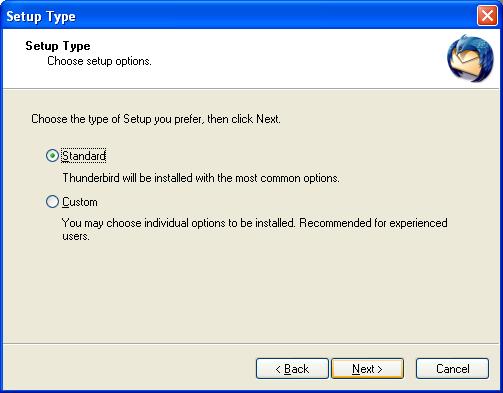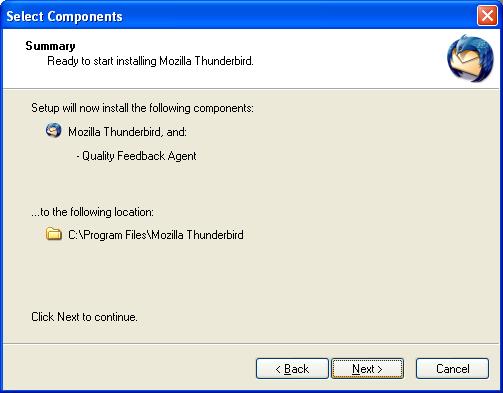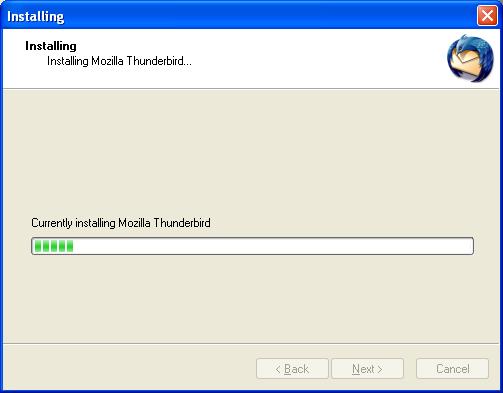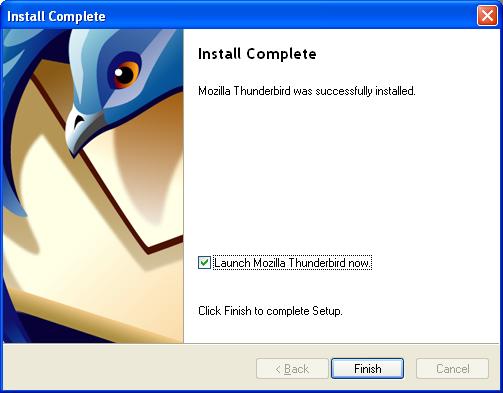 Execute Mozilla Thunderbird & Create Email Account
1. Run Thunderbird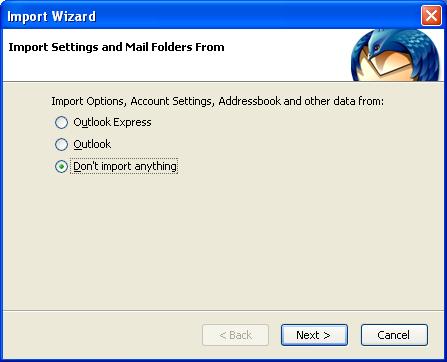 2. Select "Email account" for email account setting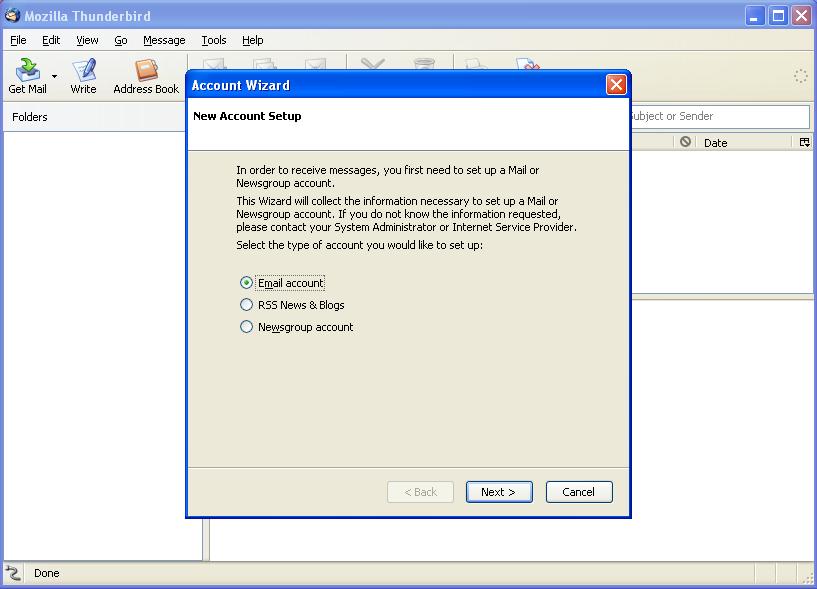 3. Key in name and email address (follow the Qmail Email Account)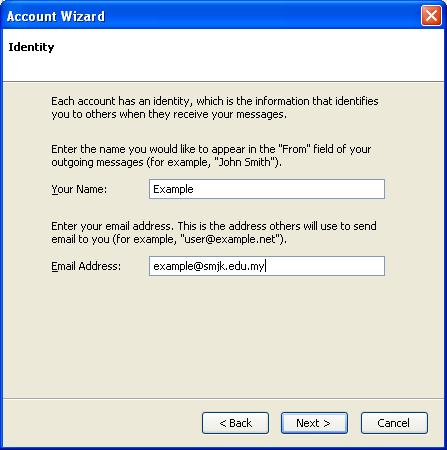 4. Select POP and key in the the incoming server and outgoing server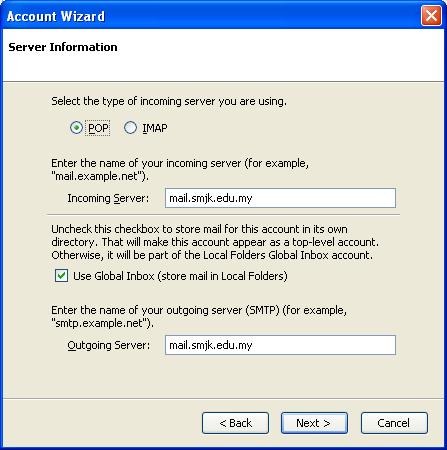 5. Key in the incoming user name and outgoing user name (follow Qmail Email Account)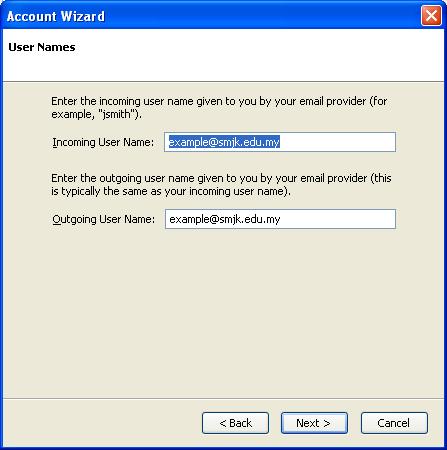 6. Key in the account name (follow Qmail Email Account)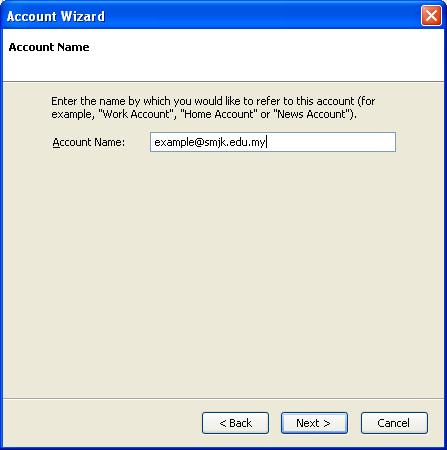 7. Finish setup an email account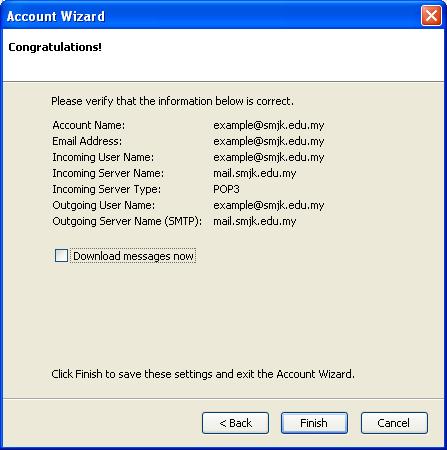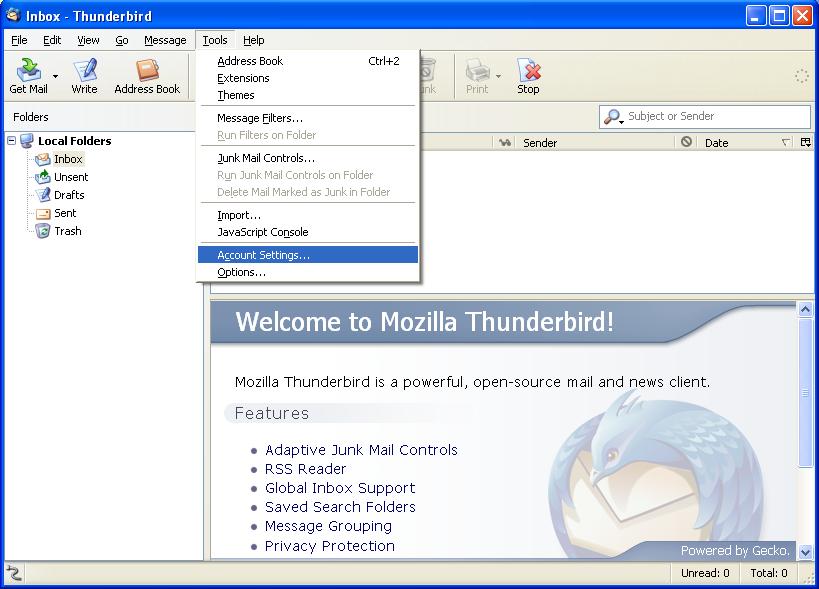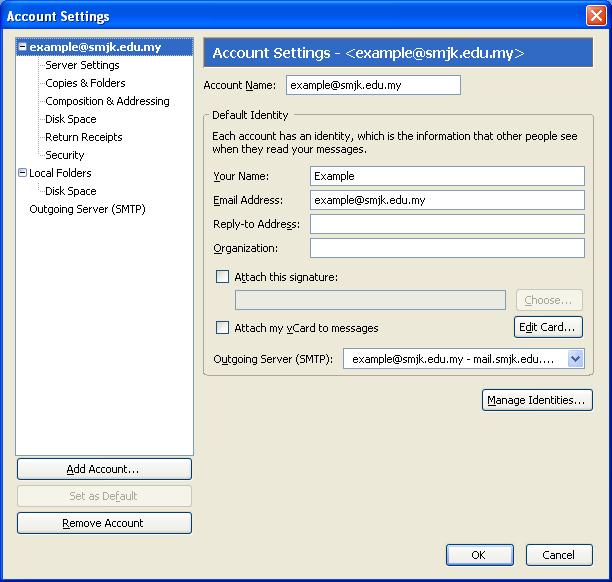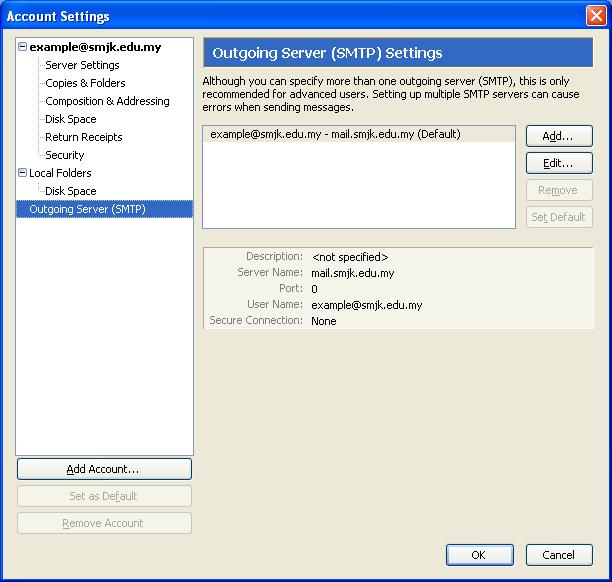 Install Redirect Extensions
1. Install Redirect Extensions for Mozilla Thunderbird. Download URL: http://releases.mozilla.org/pub/mozilla.org/extensions/mail_redirect/mail_redirect-0.7.4-mz+tb.xpi
2. Select the "Tools ~> Extensions" for install the redirect plugin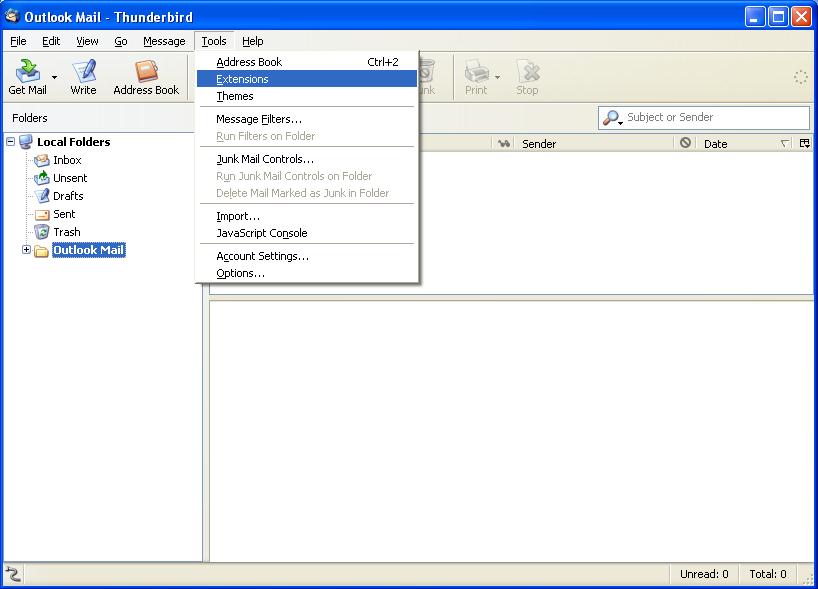 3. Click on "Install" button for install the redirect extensions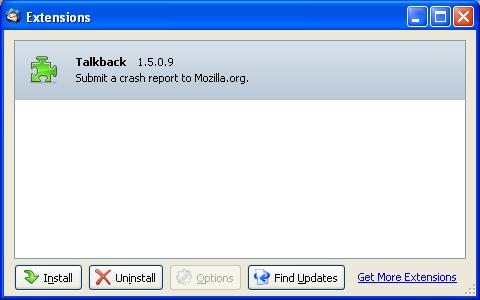 4. Broswe the Redirect Extensions plugin location and "Open"
5. Click on the "Insatll Now" button for start the installation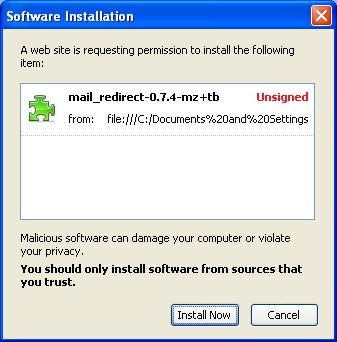 6. Restart Mozilla Thunderbird after finish redirect extensions installation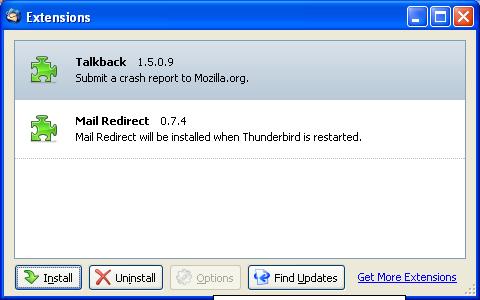 Import Mail from Outlook/Outlook Express/Eudora to Mozilla Thunderbird
1. Select "Tools -> Import"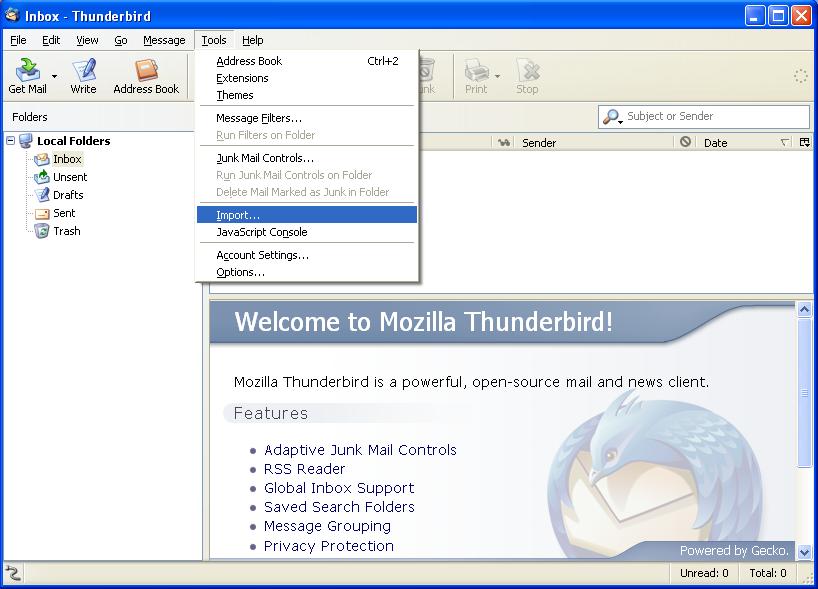 2. Select "Mail" to import the mail messages only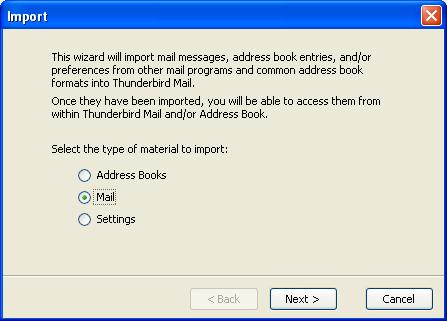 3. Select one of the Email software (Outlook, Outlook Express or Eudora) to import into Mozilla Thunderbird
4. Starting import the mail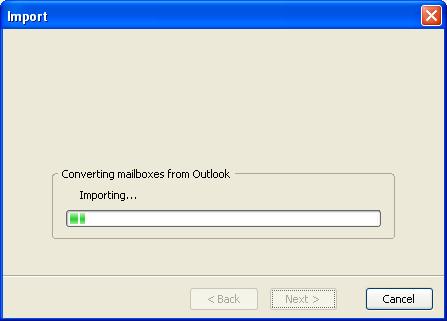 5. Finish import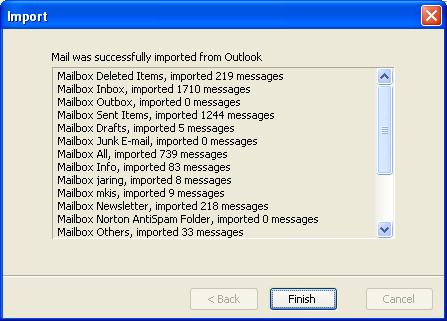 Redirect Email to Another Email Account
1. Select the mails you want to redirect (Ctrl + A is for select all the mail in the list) and right click to "Redirect".
2. Key in the email address in the "Resent-To" list which you want to sent to and press "Redirect" button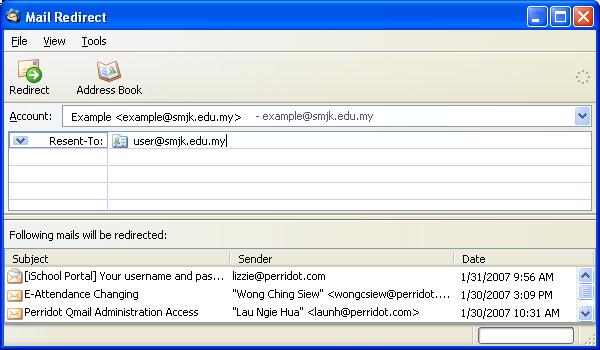 More Resources on email Archive Migrations to Gmail
Email Migration Guide PDF How to migrate your Email Archives to Gmail
About.com's How to Import Mail from Mozilla Thunderbird in Gmail

WikiHow's How to Import Archived Outlook Email Into GMail Using GML
RSS feed for comments on this post